Physician Interest
AFP: American Family Physician Podcast
Discussions by faculty and residents from the University of Arizona College of Medicine on key clinical points issues of AFP.
Annals of Emergency Medicine
Summaries of original articles as well as comments on notable editorials.
Annals on Call (American College of Physicians)
Features Dr. Bob Centor discussing and debating article topics from Annals of Internal Medicine with guest experts.
JAMA Network Podcasts
Discussions regarding innovations in medicine, science and clinical practice.
Listen to the Lancet
Editors discuss journal highlights, including interviews with authors of key articles.
NEJM This Week
Weekly audio summaries of the current issue of NEJM.
Broad Audience
Podcast about fascinating stories in clinical medicine, focusing on wonderful, weird, and fundamentally human stories. They offer CME/MOC credit through the ACP.
CDC Podcasts
These podcasts from the CDC cover a wide range of public health topics. Podcasts in this collection include MMWR, Emerging Infectious Diseases, and many other standalone topics.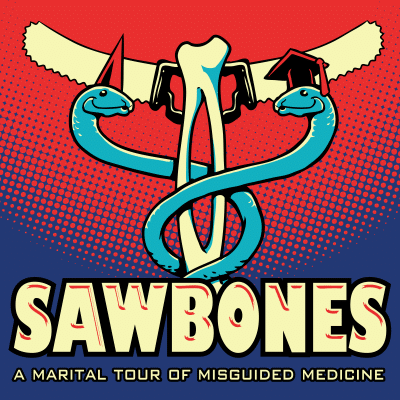 Sawbones: A Marital Tour of Misguided Medicine
"Join Justin and Dr. Sydnee McElroy on a marital tour of misguided medicine as they discuss the weird, gross, and sometimes downright dangerous ways we tried to solve our medical woes through the ages."
This Podcast Will Kill You
This podcast might not actually kill you, but it covers so many things that can. Each episode tackles a different disease, from its history, to its biology, and finally, how scared you need to be. Hosted by ecologists and epidemiologists Erin Welsh and Erin Allman Updyke.
Nursing Interest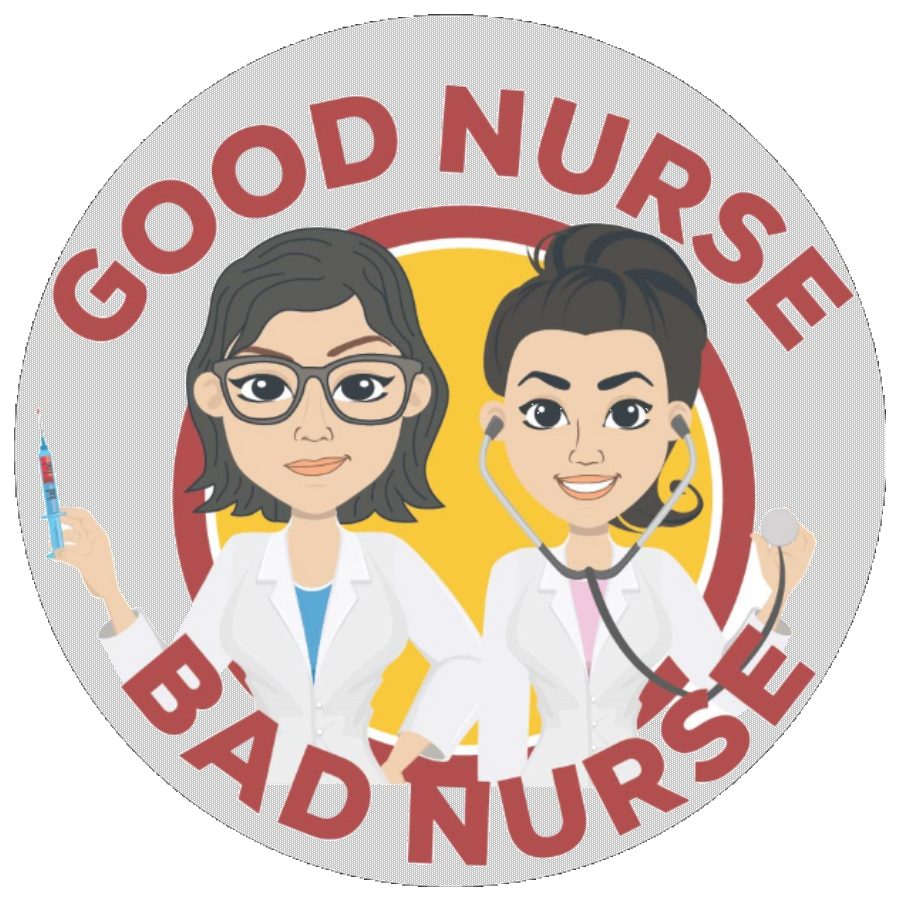 A light-hearted, fun podcast hosted by a registered nurse and special guests who take turns telling you two medical-related stories.
The Nurse Keith Show
Career tips, interviews, advice, education, information, and inspiration for nurses and healthcare professionals.
NursEM- Nursing in Emergency
This nursing podcast discusses topics related to ER nursing.
The Nurses Station
"The Nurses Station is a bi-weekly podcast for nurses and nursing students. Join our hosts to discuss current events in nursing, life as a nurse and misconceptions about the profession. Season one topics include nursing education, race and racism in healthcare, COVID-19, infant and maternal health, and much more!"
Other Related Disciplines
Behind the Knife: The Surgery Podcast
In-depth look at the broad range of surgical topics.
Evidence-Based Health Care Talks
Talks from the Centre for Evidence Based Medicine.
iCritical Care (Society of Critical Care Medicine)
Interviews on adult and pediatric clinical topics and updates in the field.
NEJM Journal Watch Clinical Conversations
Blog format: succinct, easy-to-read summaries and expert comments on clinical topics.
Ascension Saint Thomas Medical Library (ASTML) and its staff have no affiliation with or in any other way receive benefit from listing any podcast or platform on this page.